"First of all it was my first experience to be photographed while jumping. Or should I say flying? That's what I love about my job: you never know who you gonna be on set, every time it's a new challenge. And if we speak about this campaign exactly, I was amazed how lightweight these glasses really are. The product is really cool and I am grateful to be a face of the new collection of YouMawo."
Bespoke 3D laser sintered eyewear
based on a 3D scan, made in Germany.
____________________________

Shooting: Tirol, Austria.
Presentation: Paris, France.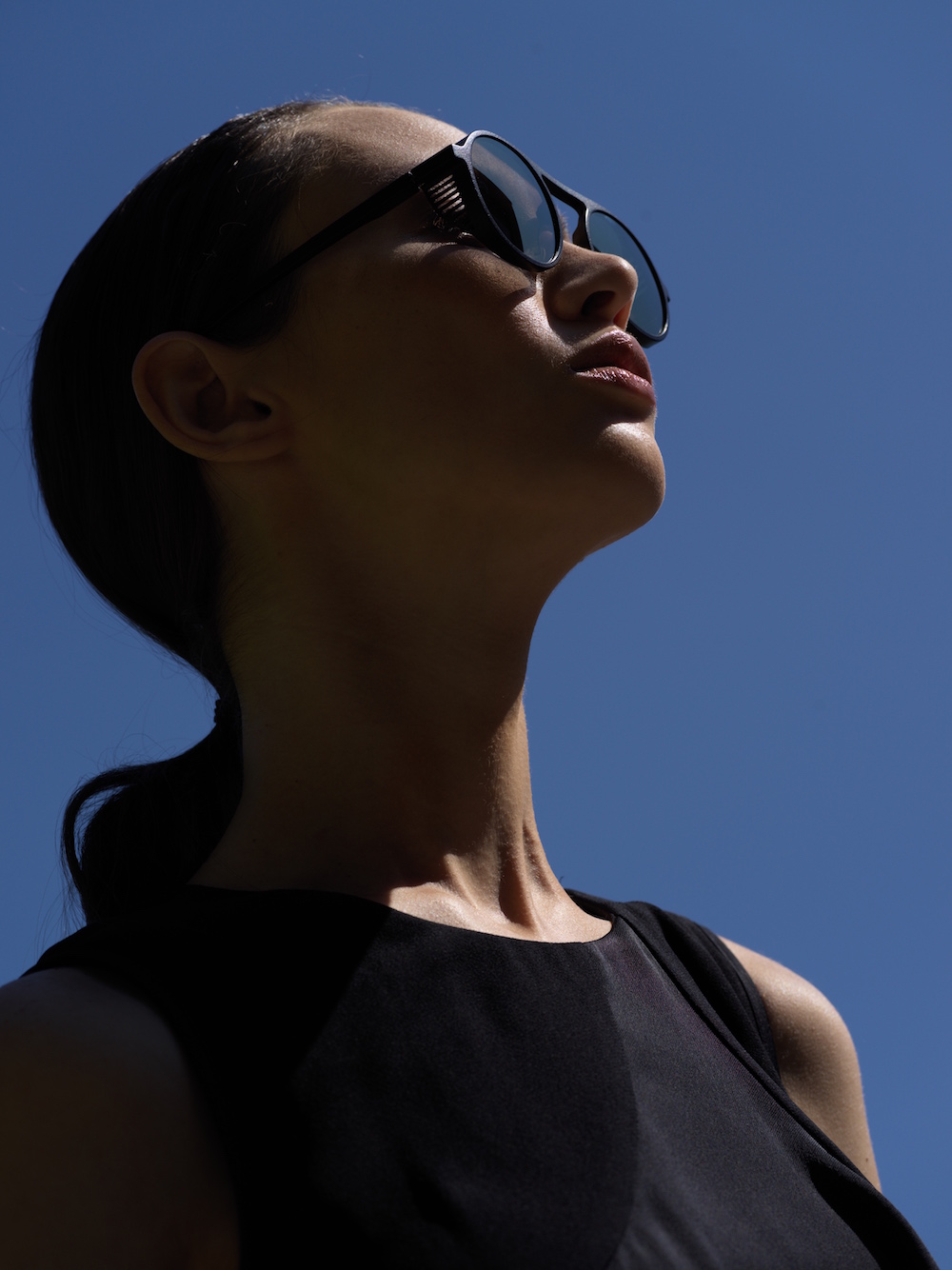 Art Director: Deborah Frey
Photographer: Tom Ziora
Videographer: Tom Springer